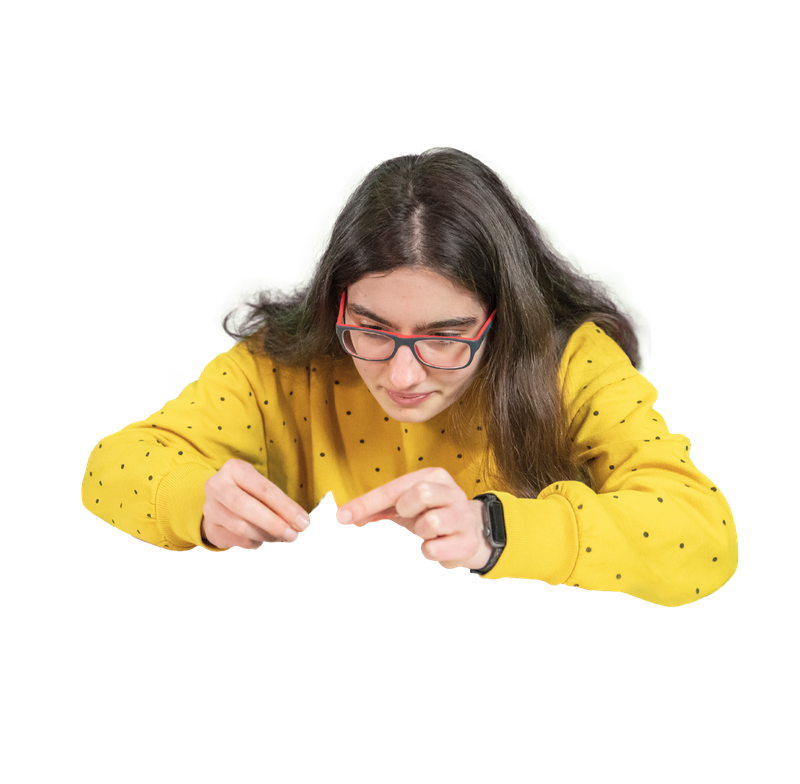 Challenges and projects built around the UN Sustainable Development Goals (SDGs).
The 17 Sustainable Development Goals
The 2030 Agenda for Sustainable Development, adopted by all United Nations Member States in 2015, provides a shared blueprint for peace and prosperity for people and the planet, now and into the future. At its heart are the 17 Sustainable Development Goals (SDGs), which are an urgent call for action by all countries – developed and developing – in a global partnership.
Take part in our Challenges
For each SDG, we have a different project that will help you develop new skills and fresh thinking as you create your own response to the challenge. Students aged 16-18 who complete a challenge are eligible to be considered for exciting work experience and mentoring opportunities with sustainable businesses.
My Community, My Food (Extended Version)
Learn about the foods produced in your own area and create an original recipe from sustainable local ingredients.
Inter-generational Playscapes
Design and build a prototype of playground equipment that can be enjoyed by people of different generations and abilities.
Design your own creative, engaging and sustainable hand-washing device.
Begin learning Mandarin, build your knowledge of Chinese culture and propose a new enterprise in China.
In this project, you will make your own bioplastic material, and design a novel packaging solution to help reduce plastic waste in future
Discover the environmental impact of denim and transform an old pair of jeans into something new and original
Explore the concept of equilibrium in nature, then use this as inspiration to design a hat or headpiece from sustainable materials
Discover why earthworms are key to the future of the natural world and design your own wormery to reduce food waste.
Design a new monument that tells a story about the identity, values, and history of your community.
More Global Challenges coming soon
Set up a new facility in your community to share and re-use resources such as clothes, books, toys or tools.
Use data to distinguish facts from fake news and forecast risk, with leading statisticians and a BBC journalist.
Learn about a variety of global approaches to addressing gender inequality and create a performance art piece in response.
Take charge of a fictitious island in the North Sea and make it 'net zero' in terms of carbon use and waste.
Identify a social inequality that exists in your community and design a fictional superhero to combat it in thought-provoking ways.
Architecture for Wellbeing
Create a sustainable architectural design that improves the wellbeing of its inhabitants.
Taking street art as your inspiration, create your own sustainable fashion design.
Learn about aquatic ecosystems and design your own device to improve an aquatic environment in your area.
Design and prototype a device to improve your local environment for a native plant or animal.
Explore a set of complex global issues and learn 'systems thinking' skills to help you propose a positive solution.