Discover why earthworms are key to the future of the natural world and design your own wormery to reduce food waste.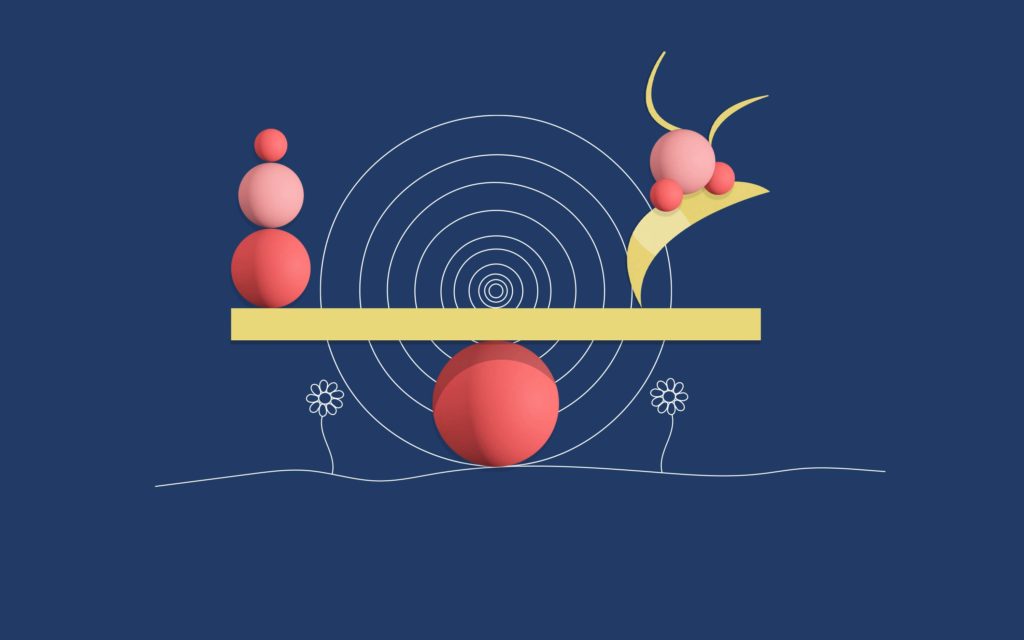 The world is running out of fertile soil to grow the food we need. But there's one creature with a 'superpower' that can help us solve this problem – the humble earthworm! In this challenge, you will discover what makes worms our key partners in saving the planet's soil – and at the same time, reducing greenhouse gases and helping tackle climate change. You'll then design your own "wormery" – a healthy habitat for worms where they can transform your food waste into super-nutritious fertiliser to improve the quality of soil in your garden or community.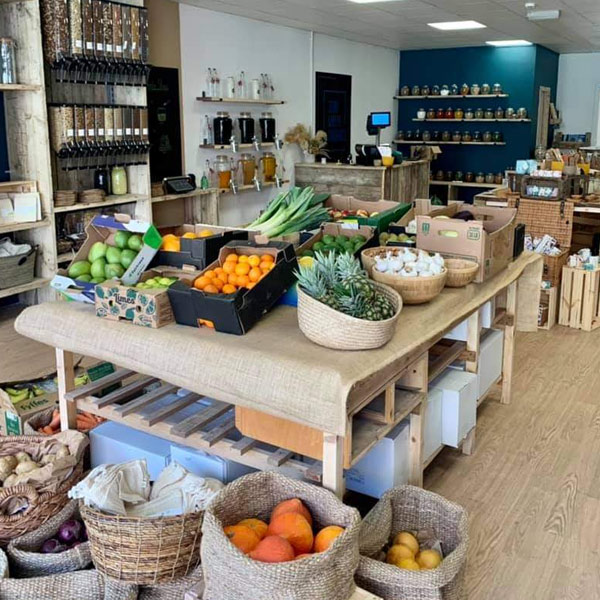 You will receive a Certificate of Completion, and will also have the opportunity for your work to be included in an online gallery. A participant aged 16-18 who submits an outstanding piece of work will have the opportunity of work experience or mentoring from sustainable Scottish retailer Zero Waste Organics.
Create an account with FIDA or login using the form below, to get immediate access to all Global Challenges.
Begin learning Mandarin, build your knowledge of Chinese culture and propose a new enterprise in China.
Design your own creative, engaging and sustainable hand-washing device.
Learn about the foods produced in your own area and create an original recipe from sustainable local ingredients.