Begin to learn Mandarin, build your knowledge of Chinese culture and propose a new enterprise in China.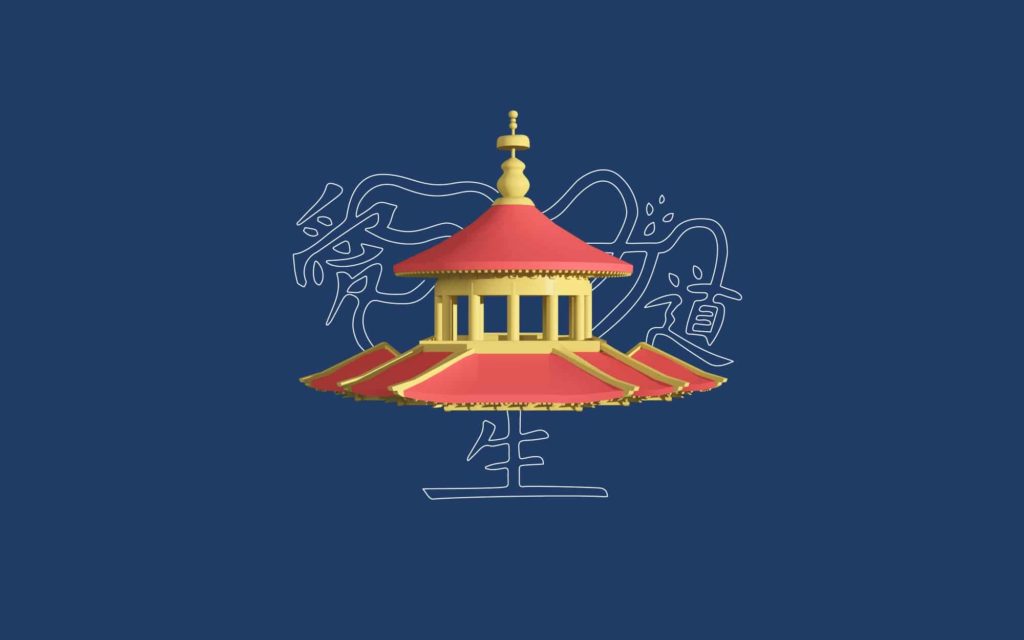 In this course, you'll work through six lessons to learn some basic Mandarin: how to introduce and talk about yourself, your family and how you spend your time, as well as essential everyday topics such as food, drink and ordering in restaurants. In a second phase (coming soon), we will be adding new elements to introduce aspects of Chinese society and culture. You will hear from Scottish businesses operating in China about their experiences, and you will research and propose a new enterprise in China.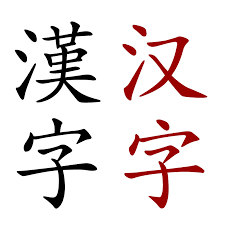 If you are following this course through live classes with our teacher, you will receive a Certificate of Completion at the end of the six language units. If you would like to take this option, please get in touch using the Contact Us form.
Create an account with FIDA or login using the form below, to get immediate access to all Global Challenges.
Design your own creative, engaging and sustainable hand-washing device.
Learn about the foods produced in your own area and create an original recipe from sustainable local ingredients.