We are FIDA – the Futures Institute at Dollar Academy. We share innovative learning experiences to help build a sustainable future.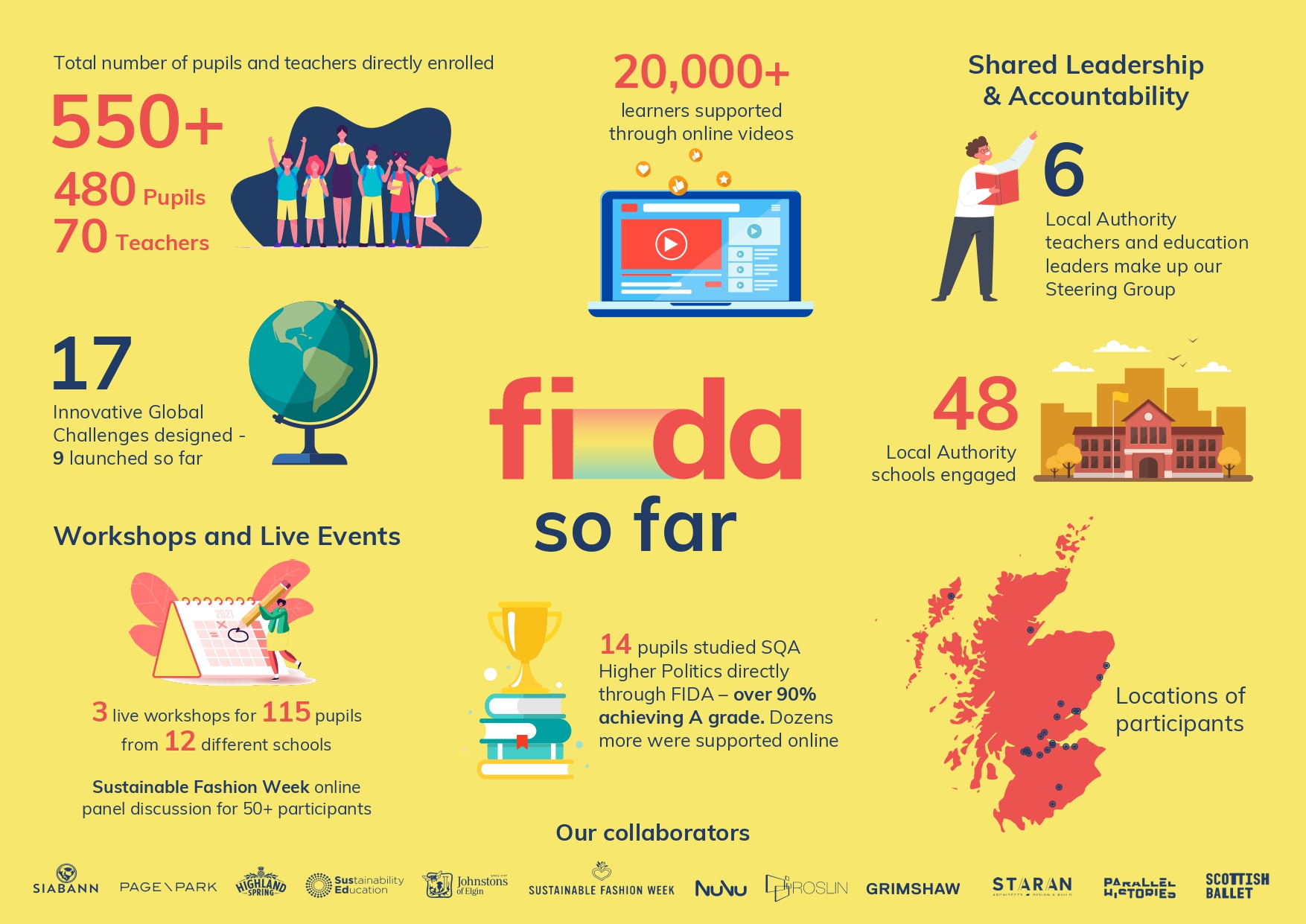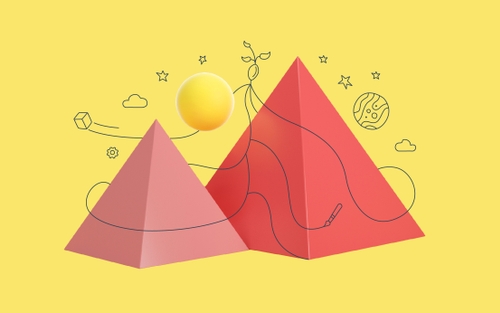 We are offering alternatives to traditional subject-based learning, in which you will have the opportunity to tackle real-world problems with a clear focus on sustainability. All our courses and projects meet three key objectives:
• They are underpinned by one of the UN Sustainable Development Goals;

• They will ask you to think creatively and draw upon different areas of your knowledge and learning;

• They will give you the opportunity to hear from experts from industry and universities who are driving change towards a sustainable future.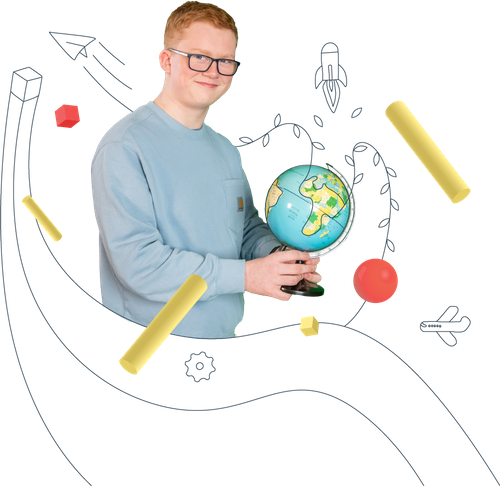 We believe in the power of education to bring positive change and help build a sustainable future for our planet and its people. We also believe that education is about more than classroom teaching and exams, important though those are. We want to offer something different – an immersive, creative, collaborative approach to learning, that enables school pupils to work together with leading experts to develop the solutions of the future.
Open access to educational experiences is at the heart of what we do, and all our projects, courses and materials are available free of charge to any young person who would benefit, as well as their teachers.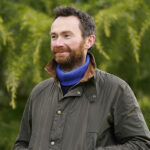 Ian has worked hard with the steering group to bring his vision for FIDA into reality. He is an experienced and respected educational leader, with a reputation for innovation, especially in the fields of alternate curricular design and widening access. A Fellow of the Royal Society of Biology, Ian holds all matters of sustainability close to his heart.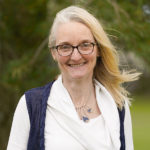 Before joining FIDA, Jacqueline was an Executive Producer in the BBC Science Unit, running major productions for the BBC and international co-producers. In recent years she had found science programmes increasingly shaped by the critical issues of sustainability facing humanity and the extraordinary planet we inhabit. For her, FIDA is an opportunity to shift her focus from reporting on these issues to tackling them through action.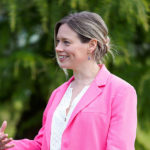 Jenny has spent the majority of her career in industry, marketing global brands on a national and international level. During this time, she experienced first-hand the importance of building cross-cultural understanding and the power of collaborative thinking. Jenny is passionate about equipping young people with the skills and knowledge they will need for life after the classroom.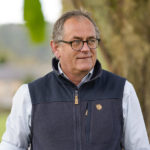 A former Naval Officer, Justin has been involved in education management for over 25 years. He believes that FIDA represents a unique opportunity for young people to develop the strong thinking and implementation skills which will be vital for a sustainable future. He hopes that the projects will engage as many young people as possible and will encourage them to think deeply deeply about their role in the future of the Earth and its global society.