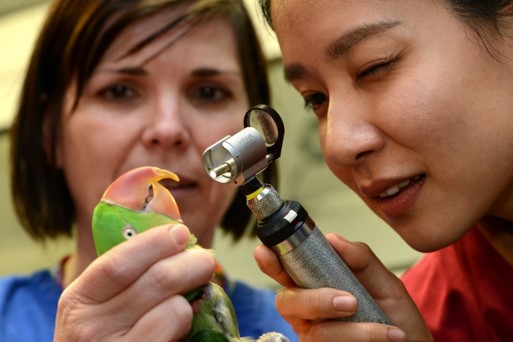 Veterinary Career Support
On 15th March 2023, FIDA and Dollar Academy co-hosted an event for students interested in a career in veterinary medicine, with an exciting panel of speakers led by Professor Claire Knottenbelt (BVSc MSc DSAM MRCVS RCVS) Specialist in small animal medicine and Dr Karen Gardiner. The event was recorded, and can be viewed here (passcode BrwOD*r0).
Working with our collaborators, we are pleased to offer a national database of veterinary practices that are willing to host students for work experience – a key part of any application to vet school. This is free for you to use and make contact with a veterinary practice near you.
For more information, you might find the following links useful:
https://animalowners.rcvs.org.uk/veterinary-careers/i-want-to-be-a-vet/