Goal 9 - Industry, Innovation and Infrastructure
Create your own bioplastic and propose a new concept for sustainable packaging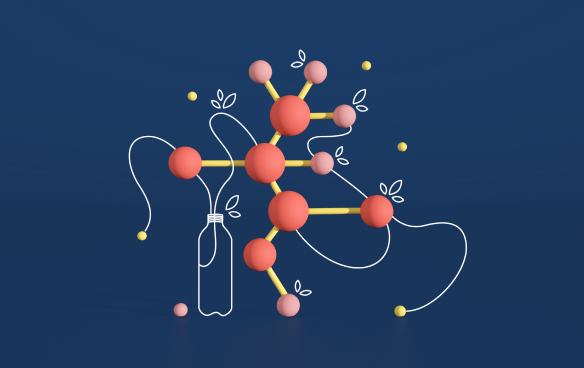 Plastic is, quite literally, everywhere. It has reached the depths of the ocean and every link in the food chain, and is even found now in the rain. Finding new ways to reuse and recycle plastics as well as developing biodegradable alternatives are among the biggest and most urgent innovation challenges of our time. In this project, you will make your own bioplastic material. You will hear from the Chief Executive and Head of Sustainability at bottled water company Highland Spring to discover their innovative approach to plastics. Finally, you will design a novel packaging solution to help reduce plastic waste in the future.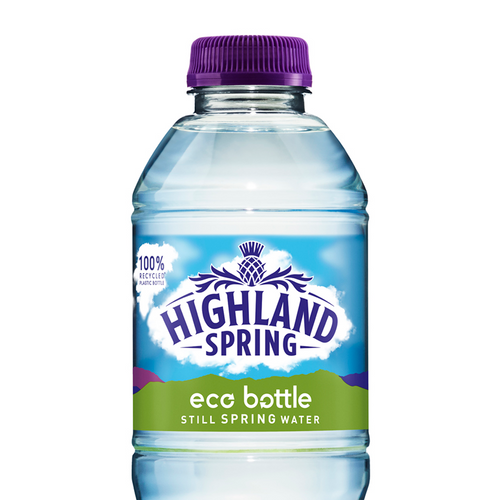 You will receive a certificate of completion, and will also have the opportunity for your work to be included in an online gallery. A young person aged 16-18 who submits an outstanding piece of work will have the opportunity of mentoring from the Head of Sustainability at Highland Spring Group.
Create an account with FIDA or login using the form below, to get immediate access to all Global Challenges.
Begin learning Mandarin, build your knowledge of Chinese culture and propose a new enterprise in China.
Design your own creative, engaging and sustainable hand-washing device.
Learn about the foods produced in your own area and create an original recipe from sustainable local ingredients.