Goal 6 - Clean Water and Sanitation
Design your own creative, engaging and sustainable hand-washing device.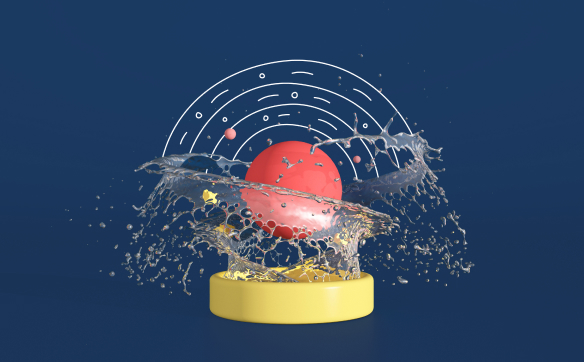 The Covid-19 global pandemic has been a powerful reminder of just how crucial hand hygiene is in keeping healthy and avoiding serious illness. In this challenge, you will learn about some remarkable initiatives in developing countries to develop innovative, low-cost, sustainable hand washing devices. You will then consider where a novel hand washing device in your own community would be most effective, and what might encourage people to use it – perhaps through playful or artistic design. Finally, you will design, sketch and, if you wish, make a prototype of your own sustainable hand washing device.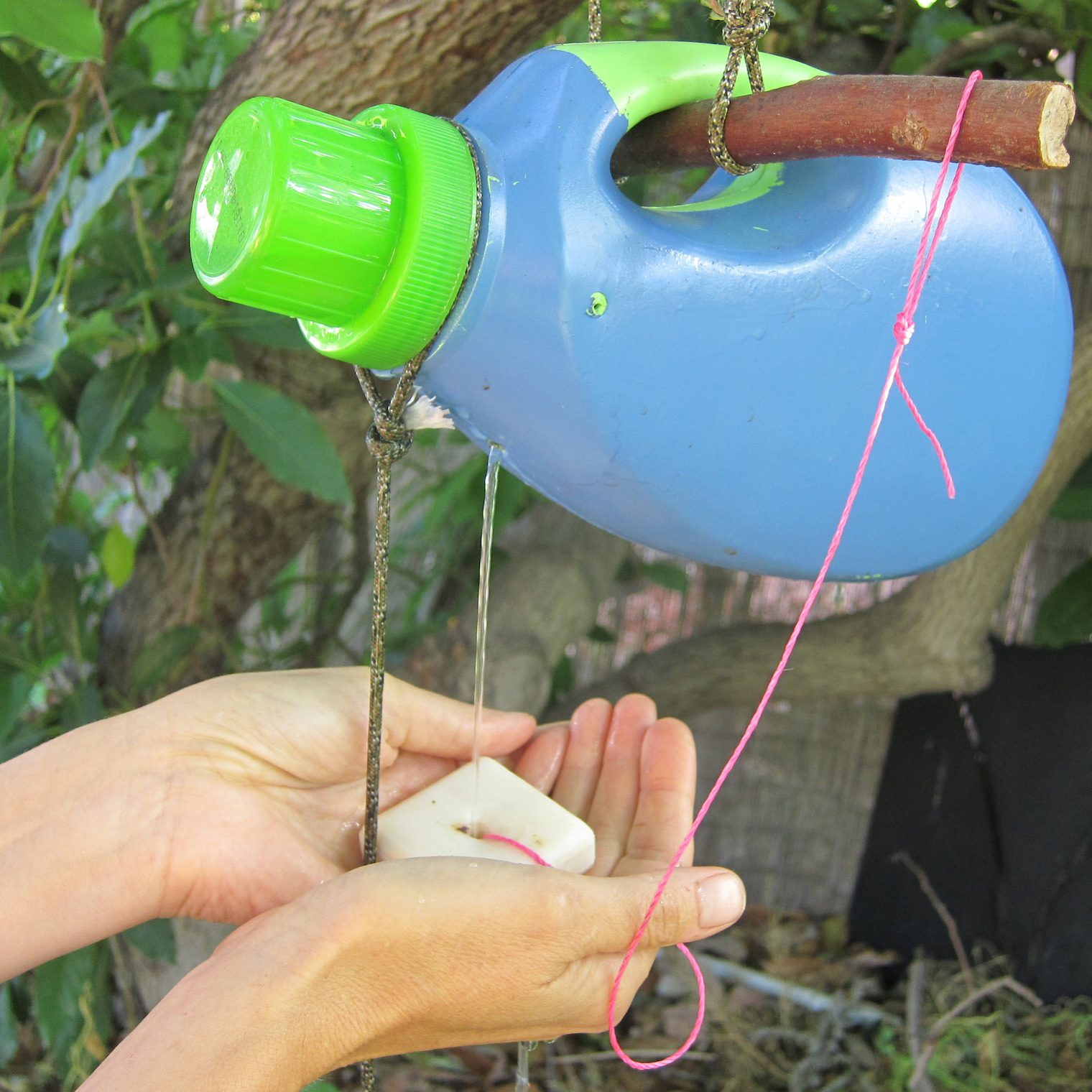 You will receive a certificate of completion, and have the opportunity for your work to be included in an online gallery. A young person aged 16-18 who submits an outstanding piece of work will have the opportunity to undertake work experience or mentoring at sustainable Scottish soap company Siabann.
Create an account with FIDA or login using the form below, to get immediate access to all Global Challenges.
Begin learning Mandarin, build your knowledge of Chinese culture and propose a new enterprise in China.
Learn about the foods produced in your own area and create an original recipe from sustainable local ingredients.