By studying SQA courses online through FIDA, you can gain qualifications that are highly valued by universities, colleges and employers around the world.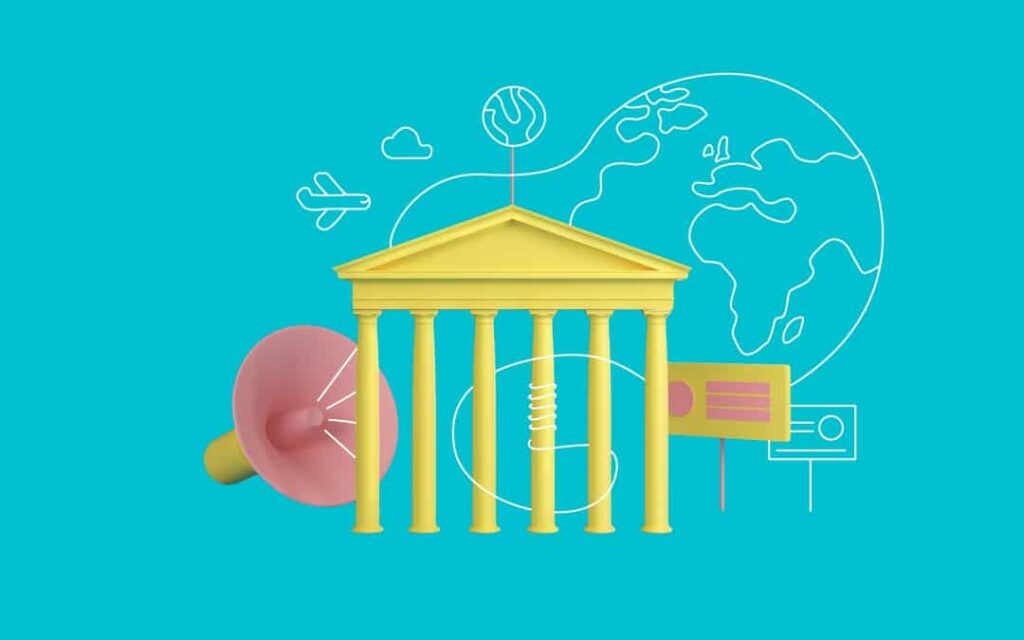 Everything in the world is touched by politics to some extent, and so it is a good idea to study politics as an academic subject in terms of developing as a global and informed citizen. The Higher Politics course comprises three units: Political Theory, Political Systems and Political Parties and Elections. You can work through these at your own pace and there will be frequent opportunities to work digitally with your instructor. We recommend that you begin the course with "Political Theory" as the subsequent units build upon the ideas covered in this first unit.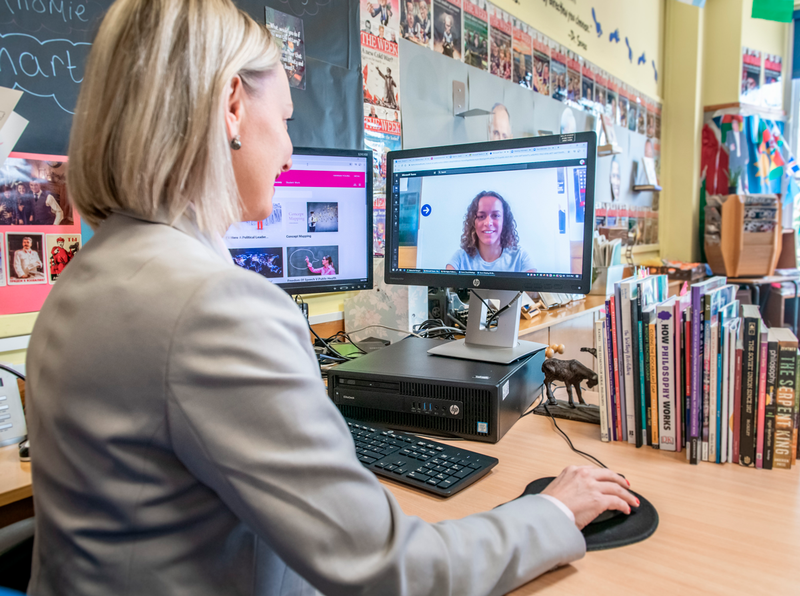 Places to study Higher Politics online with teacher support are full for the 2022-23 session. If you have been notified that you have a place, you need to register a free account with FIDA to access the course.
If you don't have a place to study the course with teacher support this year, you may still register to follow it independently, or with teacher support within your own school.
If you are interested in finding out more about this course, please use the "Indication of Interest" form to contact the instructor.
You need to register a free account with FIDA to get access to the "Indication of Interest" form.